Legal Services Prince George British Columbia
HSJ Lawyers LLP was founded in 1971 to serve the legal needs in B.C.'s Central Interior.
After 50 years, we have grown into a law firm with 15 lawyers and 25 staff to serve Northern B.C. in all major areas of law.
Solutions for businesses and individuals
HSJ stands alone in Northern BC, because we stand together.
This law firm is deeply integrated into the Prince George community, HSJ is also an integrated community of its own, with many diverse lawyers, top-tier articling students, a team of skilled paralegals and legal assistants, and a humming network of contacts across the legal and business world.
It makes them one of the biggest and most comprehensive law firms outside of the Lower Mainland, and the gold standard in Northern B.C.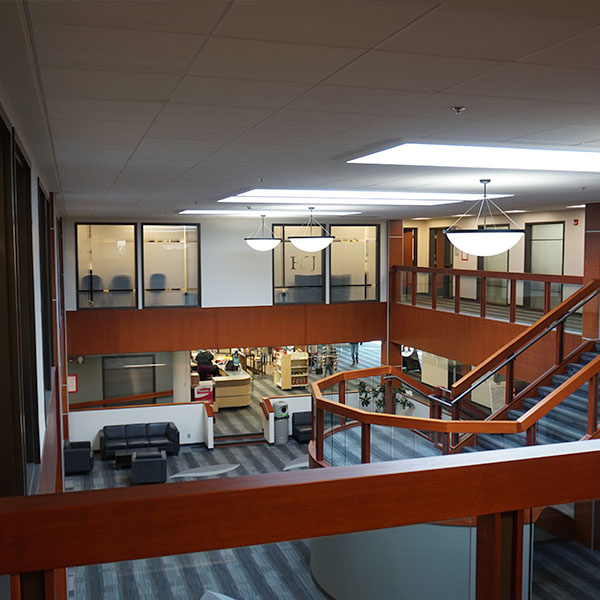 Common questions answered

Trusted. Local. Experienced.
Car accident?
We can help
1000's of injury claims successfully settled. No fee charged until you collect.
When accidents occur, there are many moving pieces over and above what happened on that road. Competing forces try to determine the reasons for the incident and who might be to blame. When this happens to you, you need a legal team that has experience and skill in resolving these matters. You might be in physical pain or suffering from other consequences of that accident.