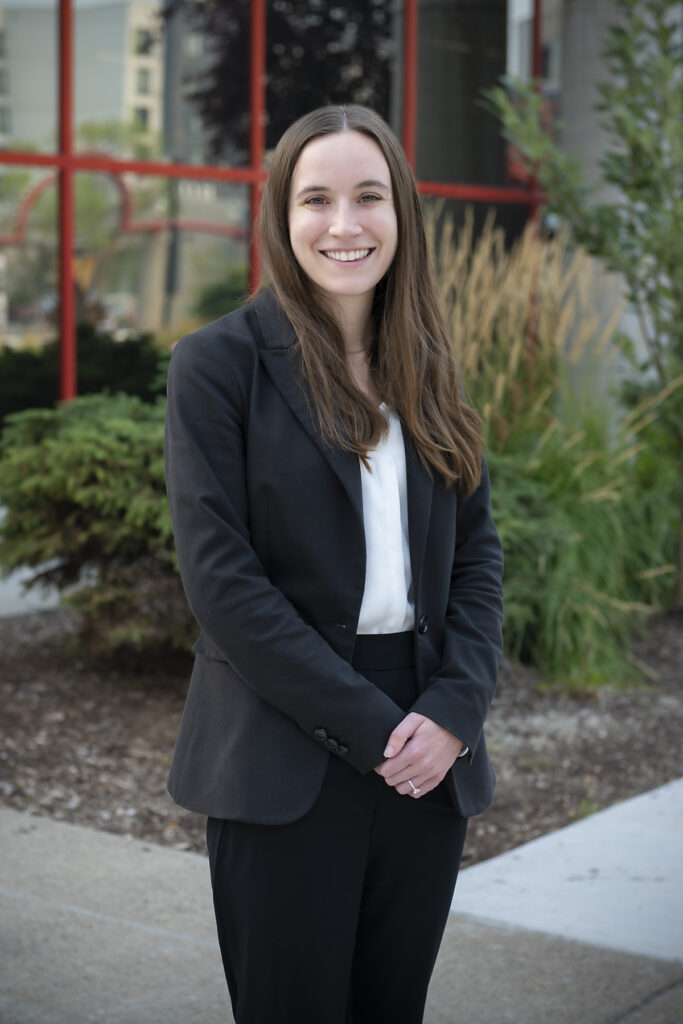 Alexa Phipps
Articling Student
aphipps@hsjlawyers.com
Direct line: 250.565.8046
Professional Profile
A 2023 graduate of the University of Calgary, Faculty of Law, Alexa has returned to HSJ Lawyers as an articling student, having previously completed her summer articles with the firm in 2022. She is gaining the practical experience she needs to become a lawyer by attending trials and discoveries, researching complex legal issues, and writing memos.
Alexa was a member of the Golden Key International Honour Society. In law school, she was a law tutor who taught first year law students how to read case law and write memos. Alexa was also active in the community and volunteered with the Women's Legal Education and Action Fund's (LEAF) annual fundraiser gala. She was also a two-time intramural basketball champion with the UCalgary law team.
On A Personal Note
Alexa is originally from Prince George. Prior to her studying, Alexa spent her time volunteering at various events such as the Prince George Relay for Life and UNBC convocations. In her spare time, Alexa enjoys running with her dogs, hiking, and reading.
Education
Bachelor of Arts (Political Science), University of Northern British Columbia, 2015
Juris Doctor, University of Victoria, 2019