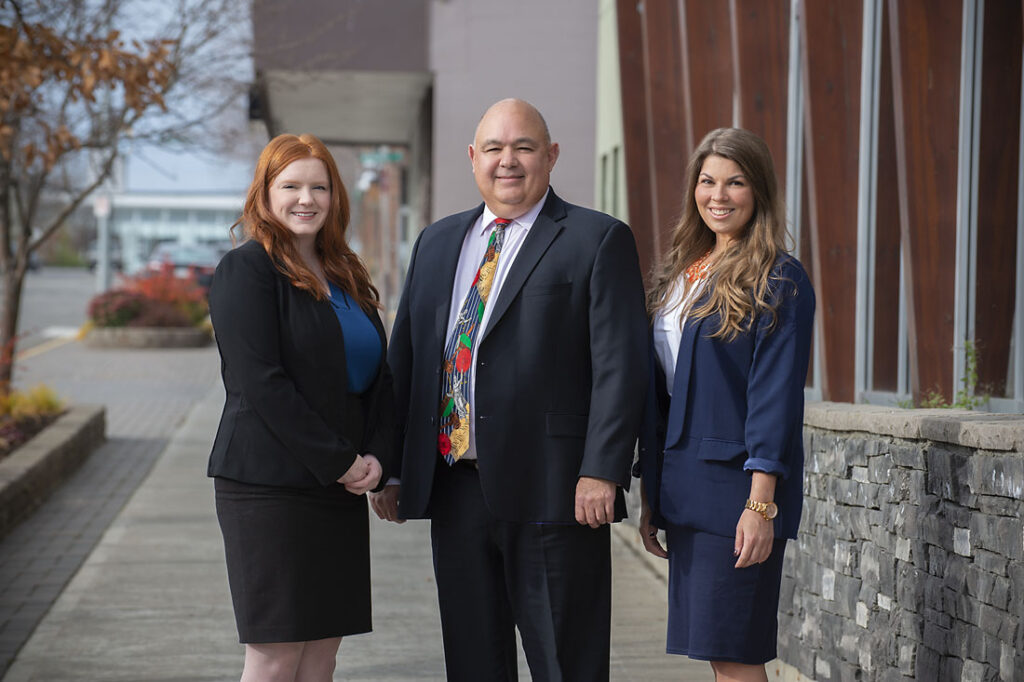 The relationships between parents, children, spouses and other relatives are woven with emotions and histories few can understand from the outside. When there are disputes or profound changes within a family, HSJ has people who are experienced at coming in to look after your legal needs in those, particularly important times. They are often stressful situations. HSJ's lawyers and staff are sensitive to these moments and skilled at reaching the best possible resolutions.
Northern BC's Family Law Lawyers
Whether it is divorce, financial provision, matters concerning children or any other family law related affair, HSJ Lawyers LLP offers considerate and effective advice. We aim to minimize conflict whenever possible, encouraging out of court resolutions rather than litigation. We are, however, fully equipped to advise on bringing about court proceedings if they offer the most sensible method of achieving the desired outcome to your case.
Family law disputes can be emotional and overwhelming. We are skilled in dealing with the often complex problems that can arise from a family breakdown whether financial or child-related. We understand that family proceedings are of a sensitive nature, especially when children are concerned, and we make a concerted effort to provide an environment where our clients feel secure and supported.
The family law team at HSJ Lawyers LLP is professional and approachable with a wealth of knowledge in all aspects of family, relationship and property ownership law in British Columbia. Our experience enables us to offer a wide range of services to meet your unique personal circumstances and reduce the strain on all of those involved through negotiation or conciliation, however, when necessary, we can take strong and effective legal action.
We offer an initial free half-hour consultation to discuss the legal and non-legal remedies available to you. We can advise you of the costs and risks associated with litigation and assess the strengths and weaknesses of your case.
We provide legal services and advice in many family matters, including:
Divorce
Property / Asset Division
Spousal maintenance
Child maintenance
Child custody
Guardianship
Access
Adoption
Separation agreements
Cohabitation / marriage agreements
Trials and hearings
We also offer unbundled family law services, where appropriate, to suit the needs of those requiring a little help along the way. If you aren't familiar with unbundled services, please visit the Unbundling Law website for more information.
Recent Related Posts
BC has updated its provincial family court rules to help divorcing families reduce conflict, find more collaborative solutions, and increase focus on the needs of children. The new rules apply to matters involving guardianship, shared parenting…
No one likes to think about how things are going to end particularly when they are just starting out in a new relationship. But, by thinking and planning ahead now, a couple can make things easier…
Our Partners & Associates providing services in this field: