Comprehensive Family Law Legal Services for Separation in Prince George, BC
When there are disputes or profound changes within a family, our family law lawyers bring deep experience that is both reassuring and effective during these important times in your life. These events are often stressful situations and HSJ lawyers and staff are sensitive to these moments and skilled at helping you reach the best possible resolutions.
We offer an initial free half-hour consultation to discuss the legal and non-legal remedies available to you. We can advise you of the costs and risks associated with litigation and assess the strengths and weaknesses of your case.
We provide legal services and advice in many family matters, including:
Divorce
Property / Asset Division
Spousal maintenance
Child maintenance
Child custody
Guardianship
Access
Adoption
Separation agreements
Cohabitation / marriage agreements
Trials and hearings
Reviews
Justin Haines was a tremendous help to me throughout my case. From beginning to the end, Justin kept excellent communication with me and helped to explain the process. I was very pleased with the outcome of my case and am very grateful for Justin and Caitlin. Excellent, professional and personable, I highly recommend. Thank you!
I had some family matters to work out with my mother and the lady who helped me named Dafnie was very helpful and professional. She gave me her personal email and direct line for further helped if needed. I'm very impressed with the staff at HSJ and find them very helpful. I will definitely call back there if I need further legal assistance.
Roberta Stewart was exceptional in helping me with the sale of my company. She was instrumental in helping with all aspects of the sale including negotiations, advice, all paperwork and prompt follow up to make sure that I was up to date and informed during the entire process. I was always able to reach her or her assistants and able to rely on a prompt reply to any questions or concerns that I had. I highly recommend Roberta for any corporate legal matters and will continue to have her look after my other companies interests.
Maylee Smeagle
2019-05-18
I have sat in several meetings with most of the HSJ team at one time or another, and find everyone to be very knowledgeable and professional. If I ever needed a lawyer, I would be using their services. They are very friendly and approachable and seem to only hire bright and keen graduates.
Roberta is very professional and knowledgeable and makes a complicated process easy to understand for her clients.
I've used the services of Roberta Stewart to draw up a new will and complete a real estate transaction. Her work was timely, all the pertinent details were reviewed with me and I felt very confident with the service. I would definitely go back to Roberta and HSJ.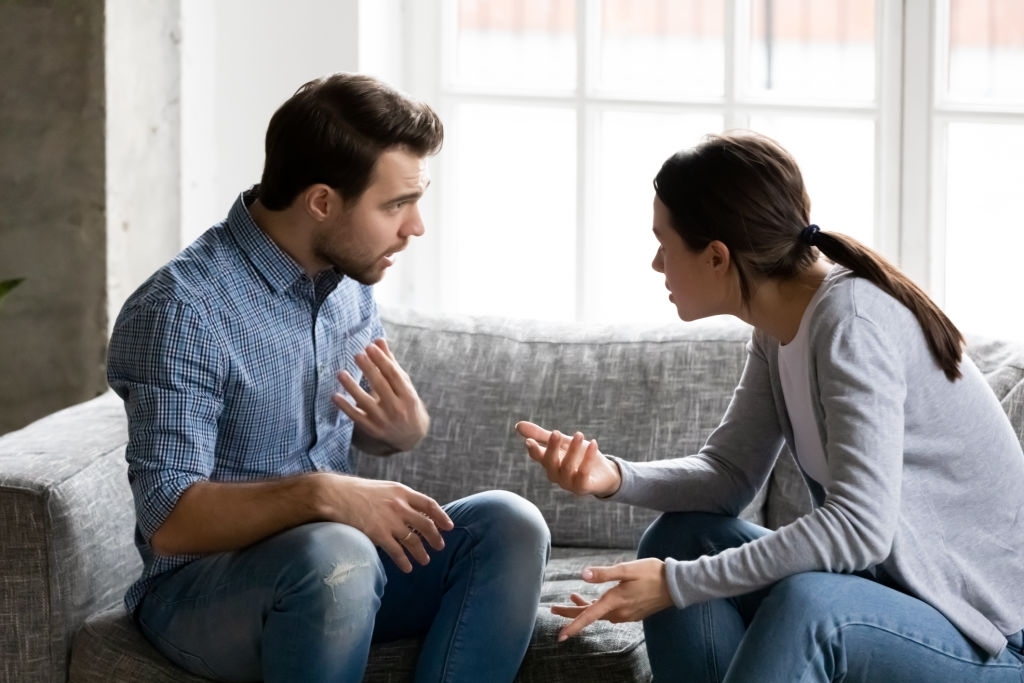 Feel Overwhelmed & Confused?
The relationships between parents, children, spouses and other relatives are woven with emotions and histories few can understand from the outside. HSJ's lawyers and staff are sensitive to these moments and skilled at reaching the best possible resolutions.